Stanisław Lem
European Research Prize

#LemPrize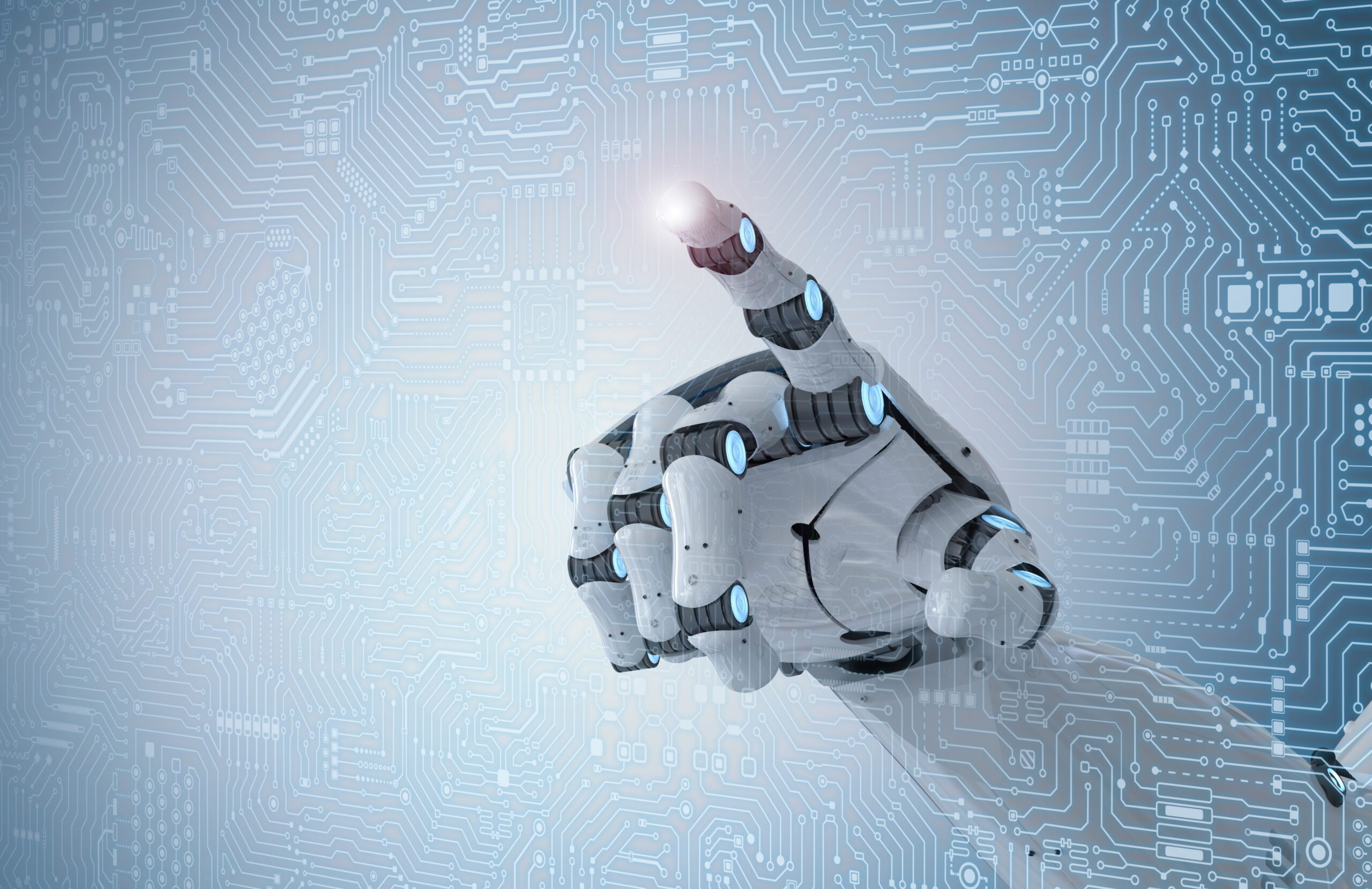 Stanisław Lem
European Research Prize

#LemPrize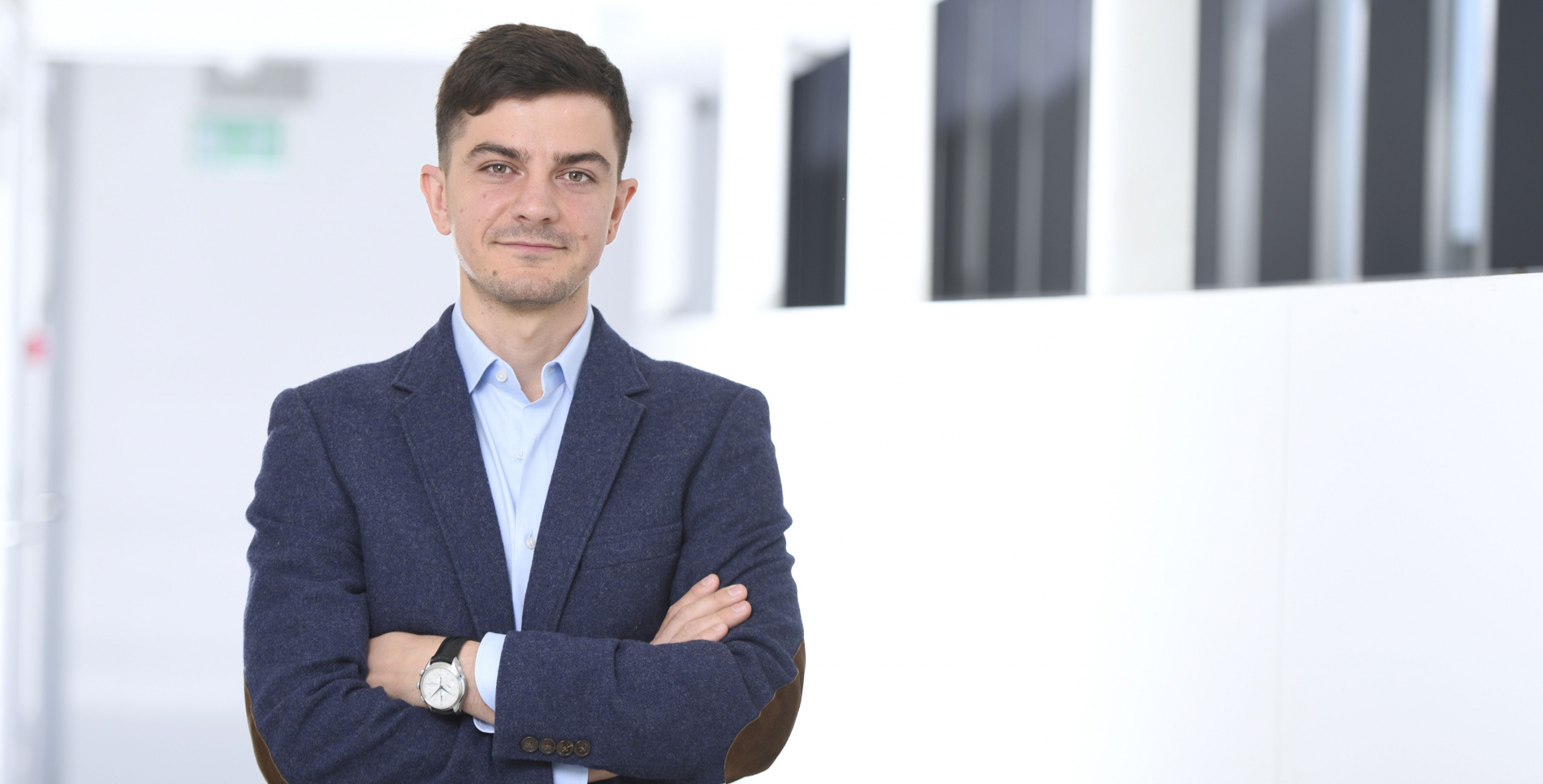 The first-ever winner of the Stanisław Lem European Research Prize has been announced. The award has been granted to Prof. Randall J. Platt, a researcher working at ETH Zürich and expert in genetic engineering. The scientist was recognised as the best candidate by an international jury chaired by Prof. Reimund Neugebauer of the Fraunhofer Society.
Lem Prize has been established to commemorate the 100th birthday of the great Polish visionary and science fiction novelist, Stanisław Lem, awarded doctorate honoris causa of Wroclaw Tech in 1981.
The essential elements of Lem's literary legacy: people, science, technology, progress, and future – are also the core elements defining the mission and aspirations of Wroclaw Tech.
Lem Prize is awarded annually to one young researcher whose creative work in science or engineering has potential for positive impact on the future of civilization increasingly filled with technology.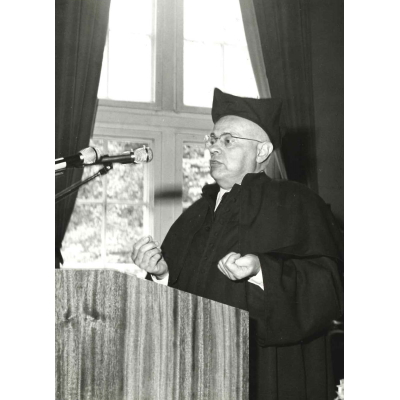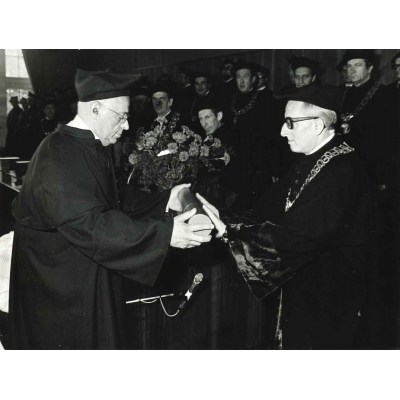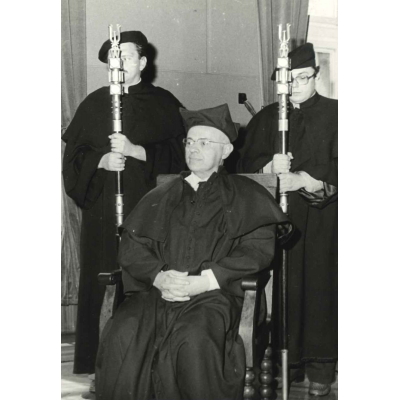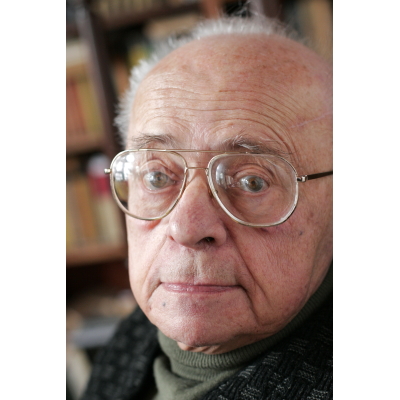 Stanisław Herman Lem
Lem (1921–2006) was a Polish writer of science fiction and essays on, inter alia, philosophy, futurology and literary criticism. Lem's books have been translated into over 50 languages and have sold over 45 million copies. He is best known worldwide as the author of the novel Solaris (1961).
Lem's science fiction works explore philosophical threads by speculating about technology, the nature of intelligence, the inability to communicate and understand alien intelligence, despair over human limitations and humanity's place in the universe.
International Prize Committee
Benefactors of the Lem Prize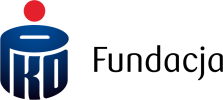 Katarzyna Kozłowska, PhD, Dsc, Eng
+48 71 320 20 47
Barbara Krupińska, Msc, Eng
+48 71 320 22 68, mob. +48 661 531 020
e-mail: lemprize@pwr.edu.pl